Exhibition Date 2017-10-12To 2017-10-14
Sponsor Fieramilano Exhibition Center
Description:
The show
Creating new connections and opportunities to expand your network of contacts, boosting your productivity, and engaging consumers in a two-way dialogue to broaden your business horizons.
Viscom Italia is here to best meet all your needs, actively listen to your wants, to realise your communication projects and add significant value to your business through a unique mix of creativity, innovation and cutting-edge technology.
Viscom Italia allows you to share your success story with the key players in the market, and present your innovative creative solutions to our entire visual community made up of highly qualified professionals operating in a range of sectors: from visual communications to interior decoration, from design to fashion, from the retail to the entire manufacturing sectors.
We will organise your participation in the exhibition; we will put our expertise and know-how at your disposal, providing hyper-personalised marketing opportunities, a global network of contacts as well as communications services that will allow you to stay on track in international markets all year round.
DATE:12-14OCTOBER 2017
TO ENTER THE SHOW
You can attend the event for free by pre-registering yourself with the invitation code provided by the exhibitors. Pre-registrations open in July and ends in October.
To receive the invitation code, simply subscribe to our newsletter.
If you do not pre-register before the deadline, you can buy the ticket directly to the Reception of the halls:
1-day pass € 20,00
2-day pass € 35,00
3-day pass € 45,00
After registration, if you have not received the email of successful registration and/or the pdf with barcode attached, please contact:
Call Center Fieramilano
tel: +39 02 49976144
visitatori.viscom@fieramilano.it
PRESS
Journalists can access the fair and pick up the press badge by going directly at the Reception equipped with the order or the letter of the magazine.
PEOPLE WITH DIFFICULTIES
Services and paths equipped for people with disabilities. For more information download the summary document.
ANIMAL
Any kind of animal is not allowed to enter the show.
How to get there
Hall 8-12, Fiera Milano - Quartiere Rho
Strada Statale del Sempione, 28
20017 Rho (MI)
Entrances:
East Gate (subway MM1/railway)
South Gate TIM
Opening hours:
12-14 October 2017
10:00 a.m. - 6:00 p.m.
Who visits?
Viscom Italia is perfectly suited to a target audience interested in the latest trends. It addresses more and more diverse and qualified professionals who see the show as a unique opportunity to liaise domand and offer.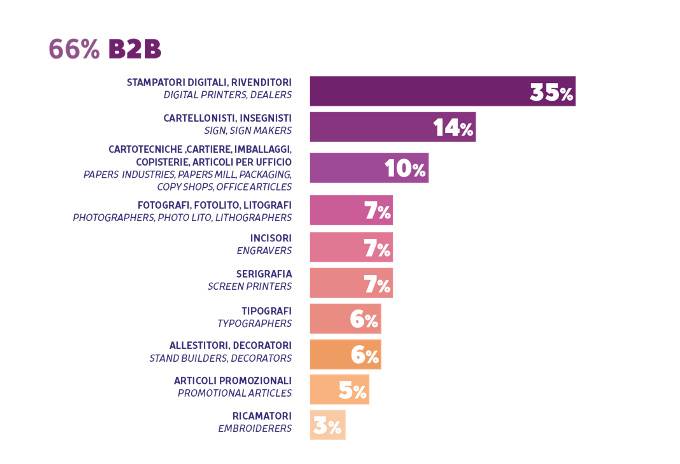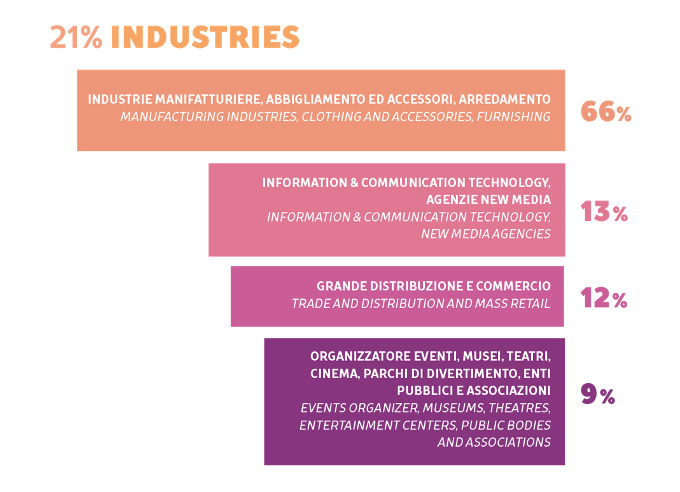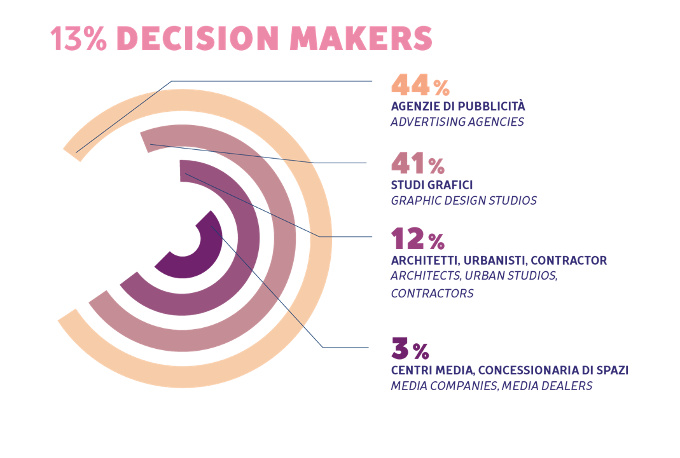 How to exhibit at Viscom Italia?
The city of visual communication where business lies on first-person experience.
Viscom Italia will guide all exhibitors in the visual communication industry through an immersive first-person experience to develop new ways of doing business.
An international exhibition where ideas and thoughts focus on creativity in its applications, solutions, materials and technologies combining tradition and innovation.
A path weaving its way through an intense programme of events that will take you to explore the future trends influencing the visual communication.
The exhibition to expand your business!
communication market.
An original format and an exhibition scenarios that connect traditional technologies and innovative applications.
The ideal show where to know sign makers, printers, POP producers, engravers, decorators, advertising agencies and communication media in search of new solutions and ideas to customize their products and to communicate more effectively.
The ideal place to make decisions for their investments, meet new suppliers and establish new business contacts.
Partecipate a full program of seminars, events and laboratory to meet testimonial, explore the market trends and first-hand the new technology frontiers.
Sponsorship & Marketing Opportunities
Make sure to be seen 365 days of the year!
Viscom Italia 2016 offers new opportunities to prepare your participation, turn the spotlight on your company, keep in touch with potential customers not only in the days of the fair, but for the whole year!
To discover all the opportunities and for further information please contact:
Nicola Mirizio
Reed Exhibitions Italia srl
Tel. +39 02 435170.61
Email:nicola.mirizio@reedexpo.it