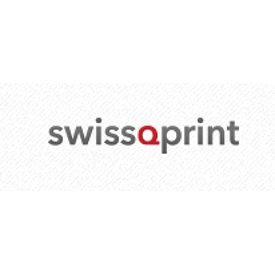 Switzerland-based large-format printer manufacturer swissQprint has begun operations at its new subsidiary in Germany. This facility joins the company's other subsidiaries in the U.S.—in Elgin, Illinois—and Japan.
The new German facility will be distributing and servicing swissQprint printers throughout the entire German market, with the company's showroom, warehouse and offices all under one roof in Kerpen, a city near Cologne.
The German facility came about because the company's German distributor, Sihl Direct, severed its partnership with swissQprint.
Development and manufacturing of the company's large-format printers continues to be done at the company's headquarters in Kriessern, Switzerland.