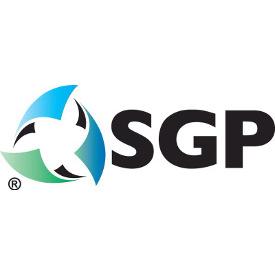 The Sayville, New York-based Sustainable Green Printing Partnership, a nonprofit that provides sustainability certification in the graphics communication industry, announces that Re-nourish has joined the SGP Community as an SGP Resource Partner.
Re-nourish is a nonprofit organization that provides online tools and advocates for awareness and action for sustainable systems thinking in the graphic design community. The group aims to help the practicing graphic designer, educator, and student make responsible and pragmatic design decisions for a healthy people, planet and profit.
SGP Resource Partners are non-profits, non-governmental organizations or educational institutions engaged in promoting, teaching or researching in the areas of graphic arts and/or sustainability. They are subject matter experts that assure the SGP community is empowered with on-target and current thinking to advance sustainability in the printing industry supply chain.